Blonde d'Aquitaine
Italy-France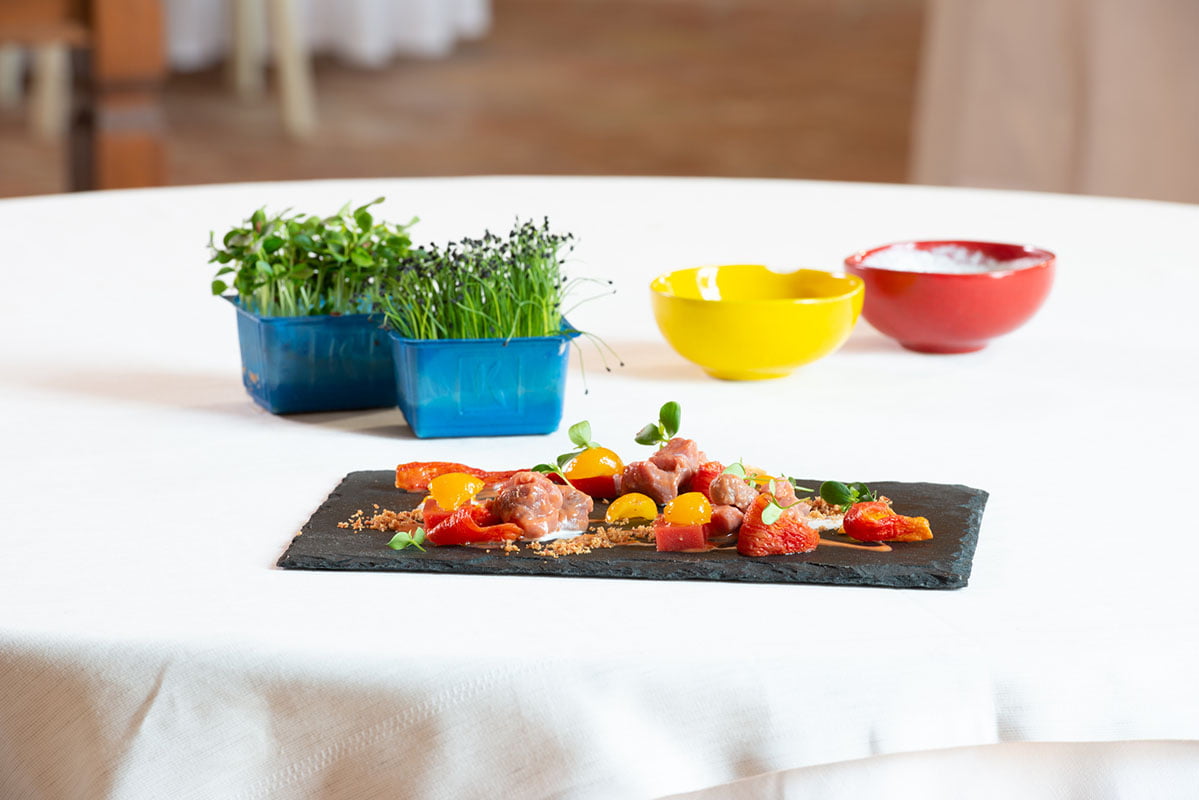 A steady stream
Other countries,
other tastes
In Italy, beef cattle farming has developed in regions where corn and cereals – main feed materials used in farms – are plentiful. However, the domestic demand for beef surpasses local resources. For this reason, in the 1960s a constant supply flow of calves from Europe, and particularly from France, was established.
Among the breeds which most contributed to developing beef cattle farming in Italy we can surely find the Blonde d'Aquitaine. This is the most widely farmed breed in Piedmont since it meets the demands of local consumers who are used to the meat of the refined Piedmontese cattle breed and therefore prefer low-fat, tender products with a delicate taste, all characteristics which can be found in the Blonde d'Aquitaine.

It must be noted that historically beef consumption in Italy is substantially different from that in France. French consumers love fatter, more mature meat with a brighter and more intense colour. For this reason, the animals slaughtered here are mainly adult or older bovines such as 6/7-year-old cull cows.
On the other hand, Italians have always consumed more tender, lighter-coloured meat with a delicate taste. The animals that most fulfil these requirements are young steers – that is, young male and female animals between 12 and 24 months of age. This is why French weanlings have found a natural commercial positioning in Italian farms specialised in meat production.
Would you like to help us?
Grant us 5 minutes of your time and fill out this short survey. Thank you!