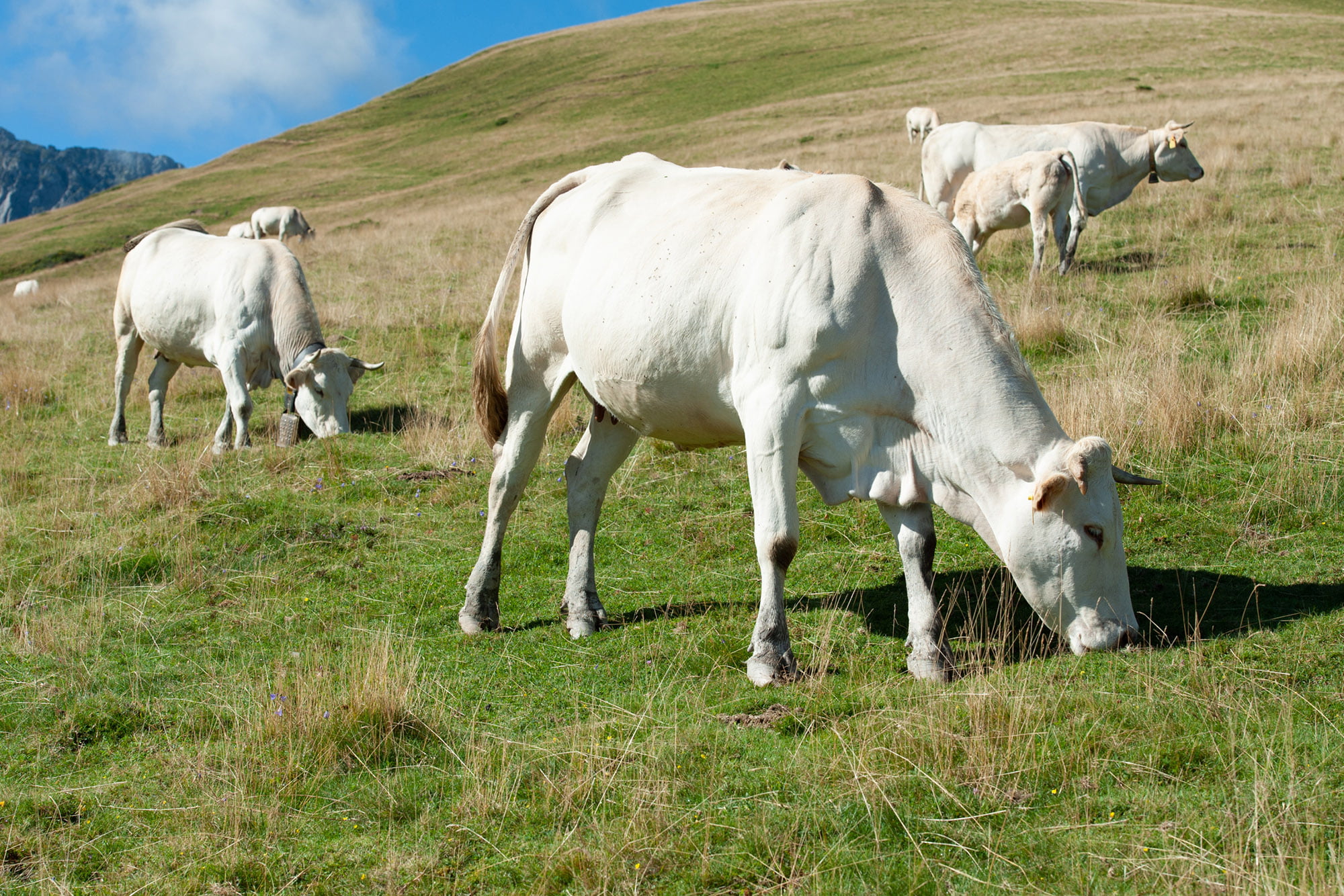 Morphology
Blonde and muscular
Blonde d'Aquitaine bovines have a harmonious body, with light limbs and a thin skin. Their most visible characteristic is their well-defined, rounded and solid musculature which is well developed around their shoulders, neck, in the lumbar region, and thighs. Their coat is wheat-coloured, but some animals may have reddish or white coats as well. Their head is small and their forehead is wide. The horns are thin and yellowish. Their size is impressive.

Blonde d'Aquitaine meat stands out worldwide for two main characteristics which make it unique: its tenderness and its low fat content.
Its remarkable tenderness is the result of the particular muscle structure of the animals. The low content of muscle fat, one of the unique characteristics of this breed, makes it ideal for daily consumption even for more fragile consumers such as children and elders.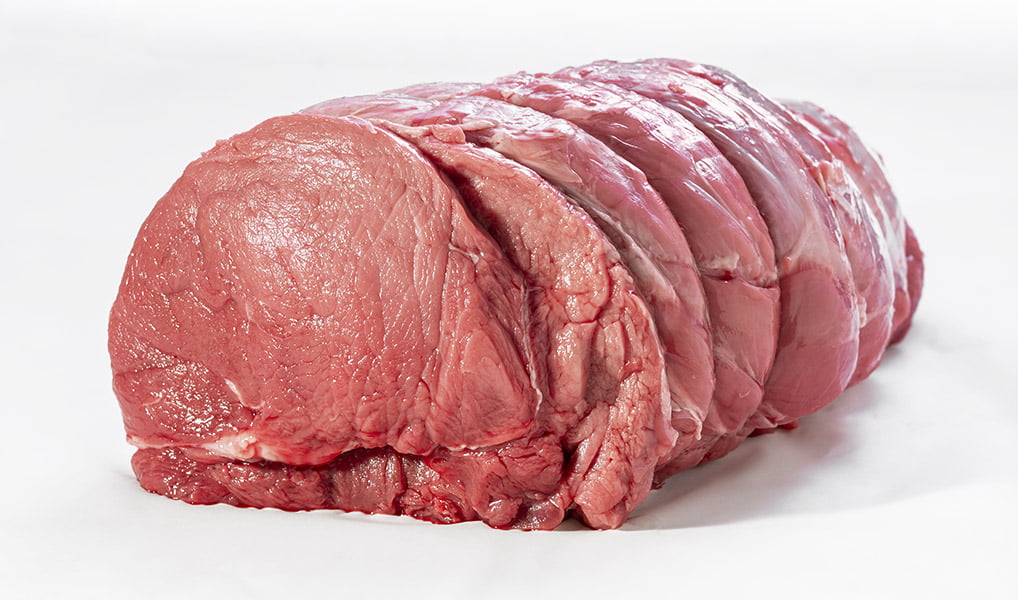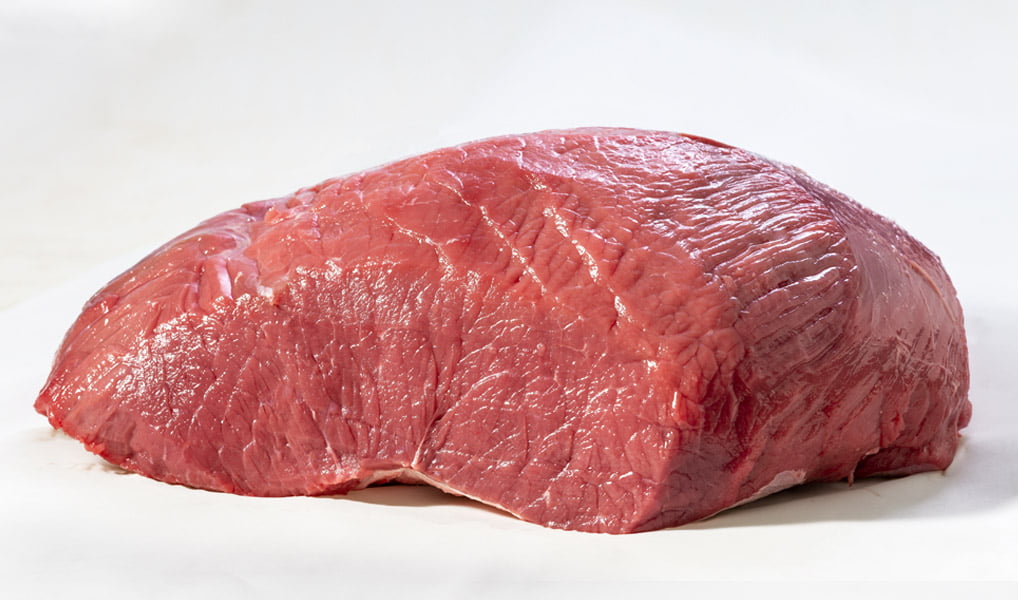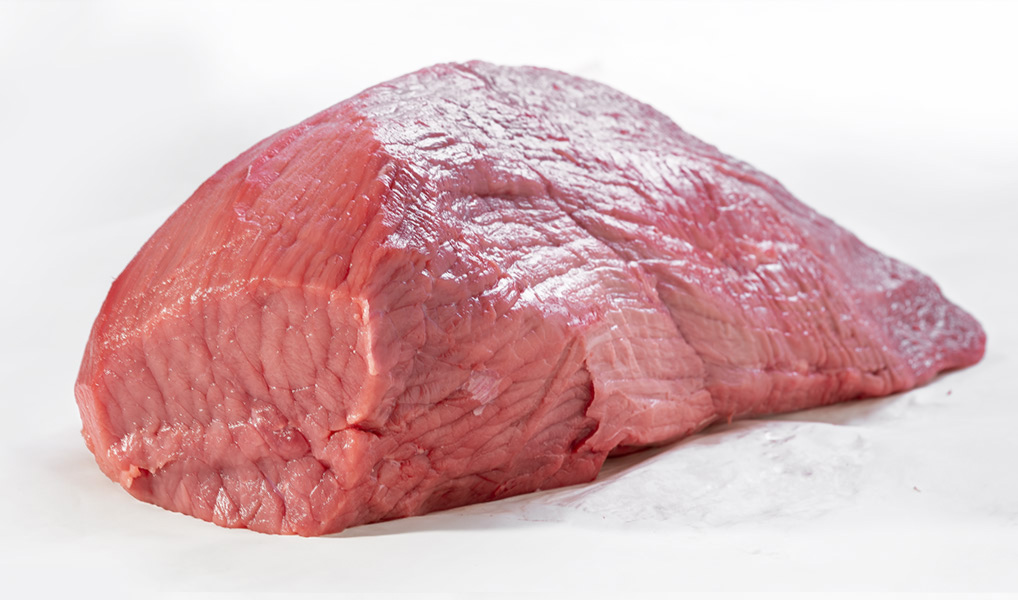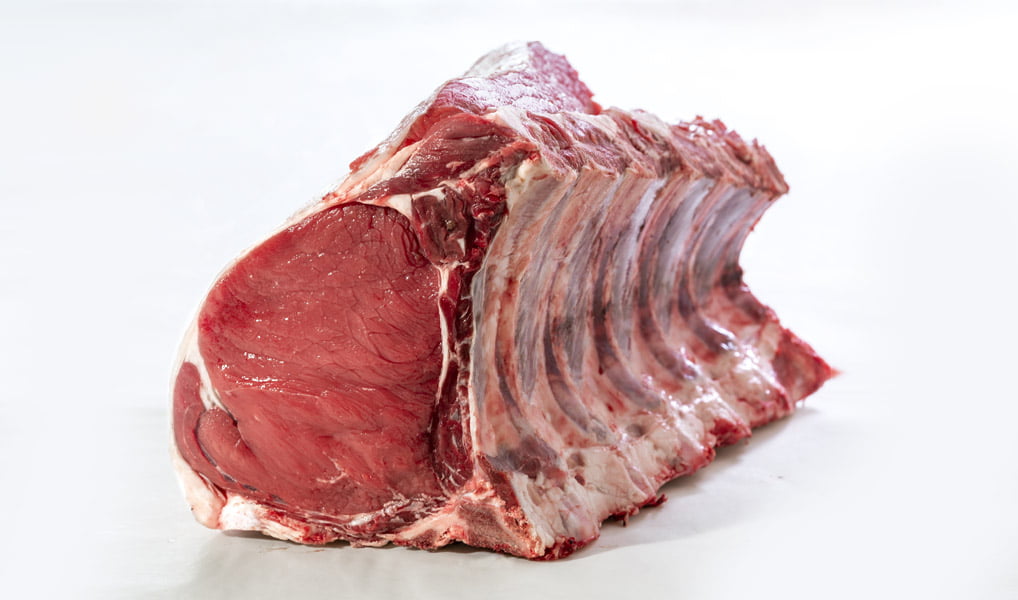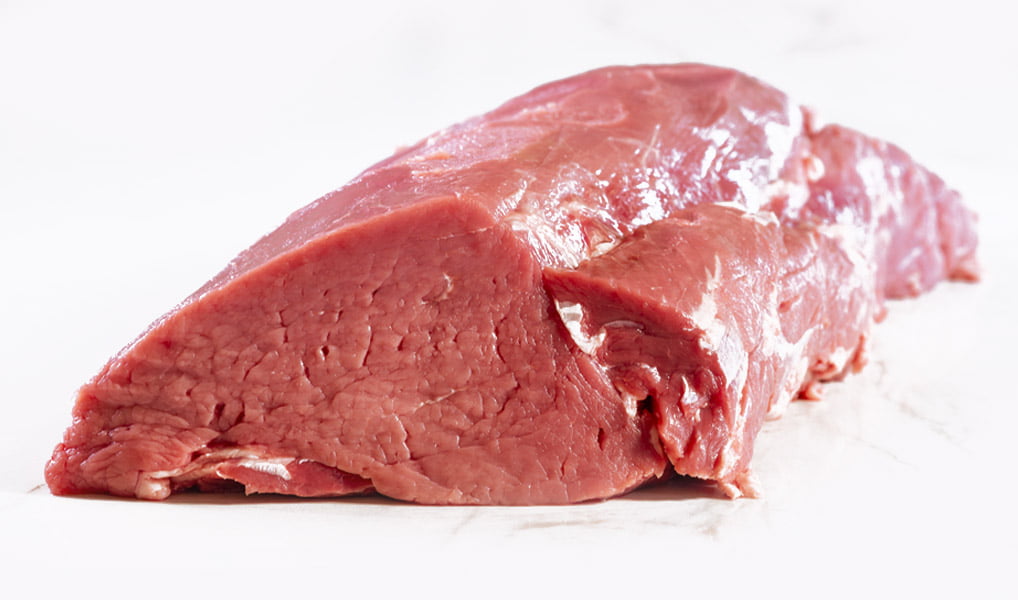 Would you like to help us?
Grant us 5 minutes of your time and fill out this short survey. Thank you!